Adrift / The Resonance
Felix Landerer / Helge Letonja
"Ours is an age between worldviews, … a transitional era when the old cultural vision no longer holds and the new has not yet constellated. Yet we are not without signs of what the new might look like" (Richard Tarnas)
For the first time in a shared evening, Of Curious Nature presents choreographies by its two artistic directors Felix Landerer and Helge Letonja with their entire ensemble. With his dynamic choreography ADRIFT, Felix Landerer traces a formative phenomenon of our time: the loss of stability, the loss of once firmly-believed principles and social structures. The dissolution of the center.
To be human today means being detached in thinking, feeling and acting. The system dynamizes itself, disorder becomes the natural principle. Accompanied by Christof Littmann's composition, the piece moves between chaos and the longing for structure.
Current observations on restlessness, pressure to accelerate and the loss of people's ability to resonate are the starting point for Helga Letonja's dance piece created with his ensemble. THE RESONANCE begins with a lament in all its beauty, whose emotional content is echoed in the space and reverberates in the dancers' movements. Frequencies from the depths of human existence line up in cascades of movement and spread like seismic waves, are reflected back, carried on in duets with each other, flare up in solos and connect to the group in vibrating choreographies. Designed by Britta Bremer, the stage's central object becomes a point of reference, trigger and amplifier. Accompanied by the contemplative composition "Voices" by Max Richter, his many-voiced human rights declaration opens up a universal space of reference.
ADRIFT: Concept, Choreography: Felix Landerer | Choreographic assistance, training management: Anila Mazhari |Dance: Kossi Sebastien Aholou-Wokawui, Leila Bakhtali, Felix Bossard, Oh Changik, Maria Adriana Dornio, Einav Kringel, Aron Nowak, Aurélie Robichon, Luigi Sardone, Jin Young Won | Stage Design: Britta Bremer | Costume: Rike Schimitschek | Composition: Christof Littmann
THE RESONANCE: Concept, Choreography: Helge Letonja | Choreographic assistance, training management: Keith Chin, Paul Pui Wo Lee | Dance: Kossi Sebastien Aholou-Wokawui, Leila Bakhtali, Felix Bossard, Oh Changik, Maria Adriana Dornio, Einav Kringel, Aron Nowak, Aurélie Robichon, Luigi Sardone, Jin Young Won | Dramaturgy: Anke Euler | Stage Design: Britta Bremer | Costume: Rike Schimitschek
Production: steptext dance project, Landerer&Company | coproduction: Theater Bremen
Performance Dates
01 (UA) / 02 / 17 October 2021
09 / 20 December 2021
Theater Bremen
Tickets unter diesem Link
Open rehearsals:
03 September 2021 (Adrift)
Marktplatz Bremen, in the framework of Dancing in the Streets
11 September 2021 (Adrift + The Resonance)
Deich hinter der Schwankhalle, in the framework of Dancing in the Streets
17 September 2021 (The Resonance)
Schwankhalle, Neuer Saal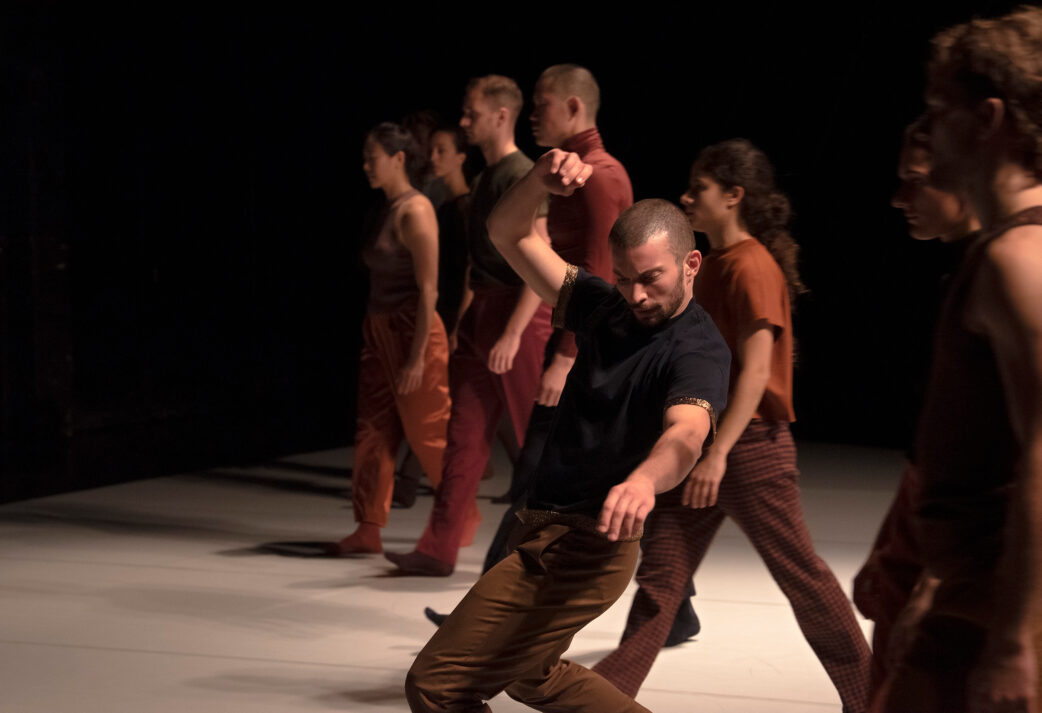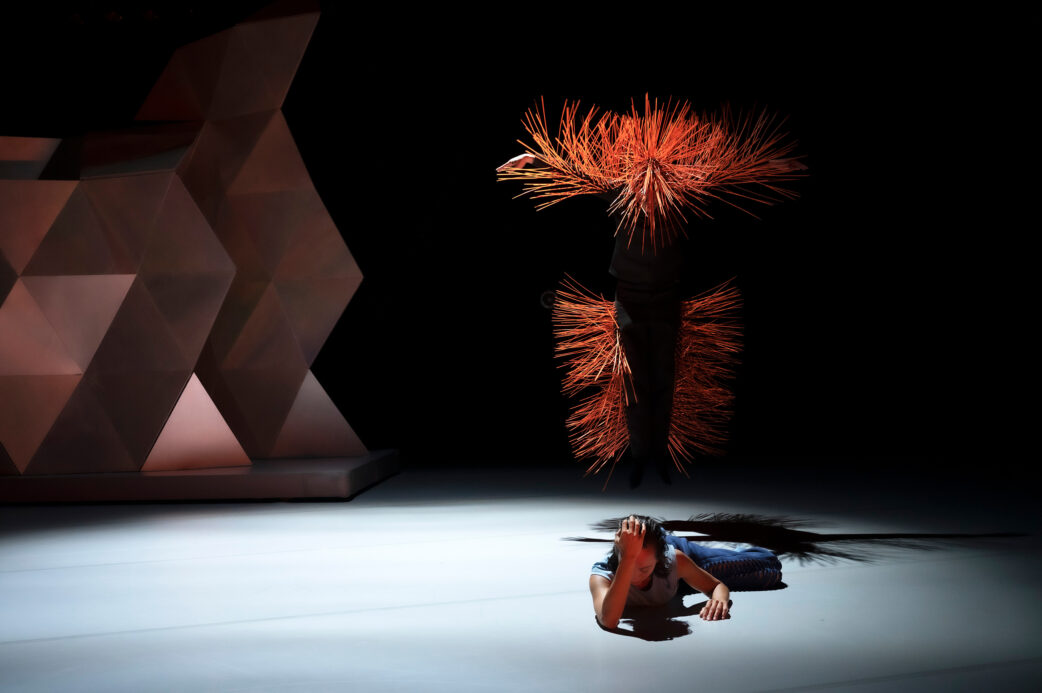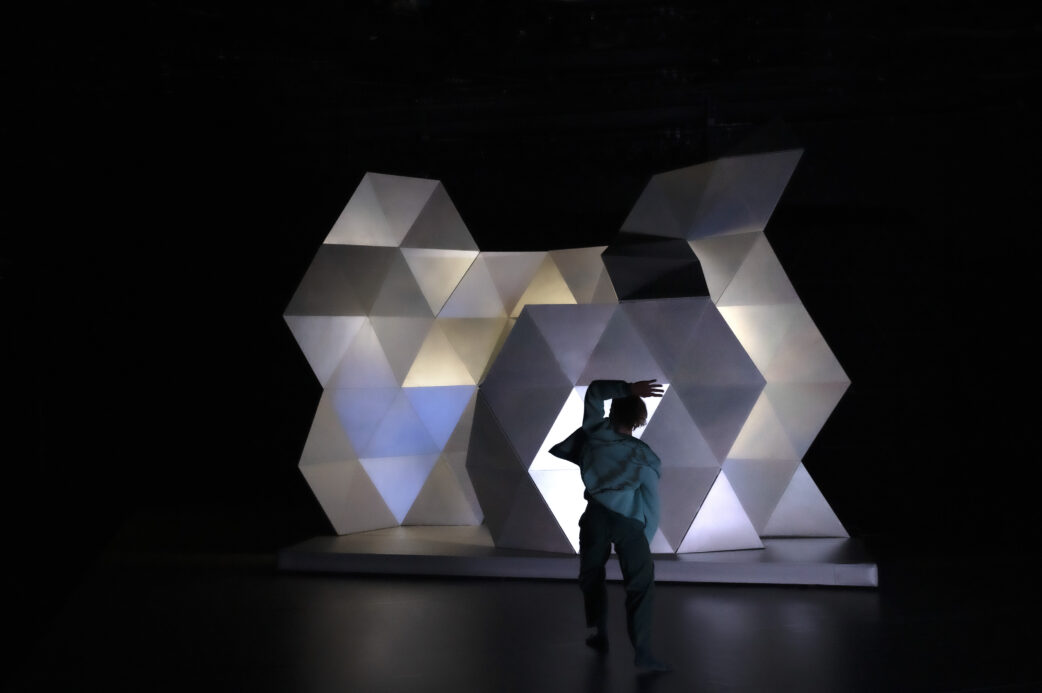 Marianne Menke, Marc Seestaedt