Silent Heroes
Tomas Bünger
"The wound is the place where the Light enters you." (Rumi)
Five people. Each can only count on themselves. They send their messages into the room, but who answers? They are looking for dialogue, for something that could really be – but where is the mirroring counterpart? The view of the others seems to be barred, only sometimes a hint breaks through the distance. Fragments. A memory. Am I still intact?
Silent Heroes are today's lone warriors in a world of abundance and a flood of communication, for whom the encounter with the living you becomes more and more a place of longing, hardly entered.
Concept und Choreography: Tomas Bünger | Dancers: Kossi Sebastien Aholou-Wokawui, Leila Bakhtali, Oh Changik, Albert Galindo, Einav Kringel | Costume Design: Mirosław Żydowicz | Light: Laurent Schneegans | Production Assistant: Augusto Jaramillo Pineda | Photo: Marianne Menke | Production: steptext dance project, Landerer&Company
Performance Dates
2020
Schwankhalle Bremen
16 September (Pre-premiere)
17 September (UA)
18 September
19 September
In a double evening with IN FUGA (Part I)
2021
LOT-Theater Braunschweig
30 January (cancelled)
31 January (cancelled)
In a double evening with IN FUGA (Part I)
Schwankhalle Bremen
02 February (cancelled)
03 February (cancelled)
04 February (cancelled)
In a double evening with IN FUGA (Part I)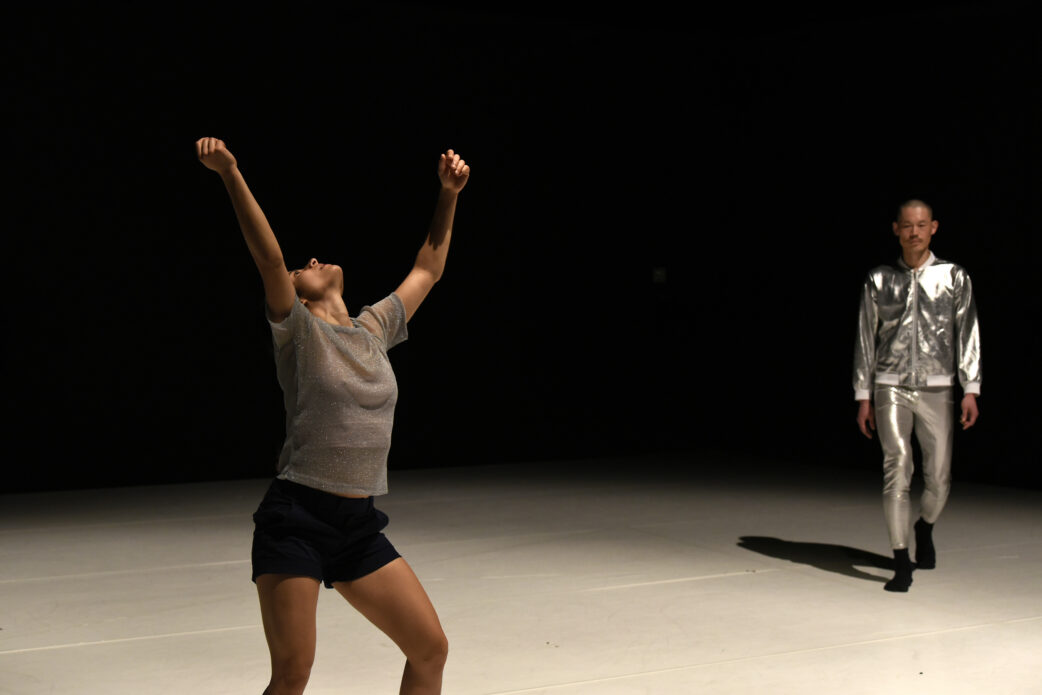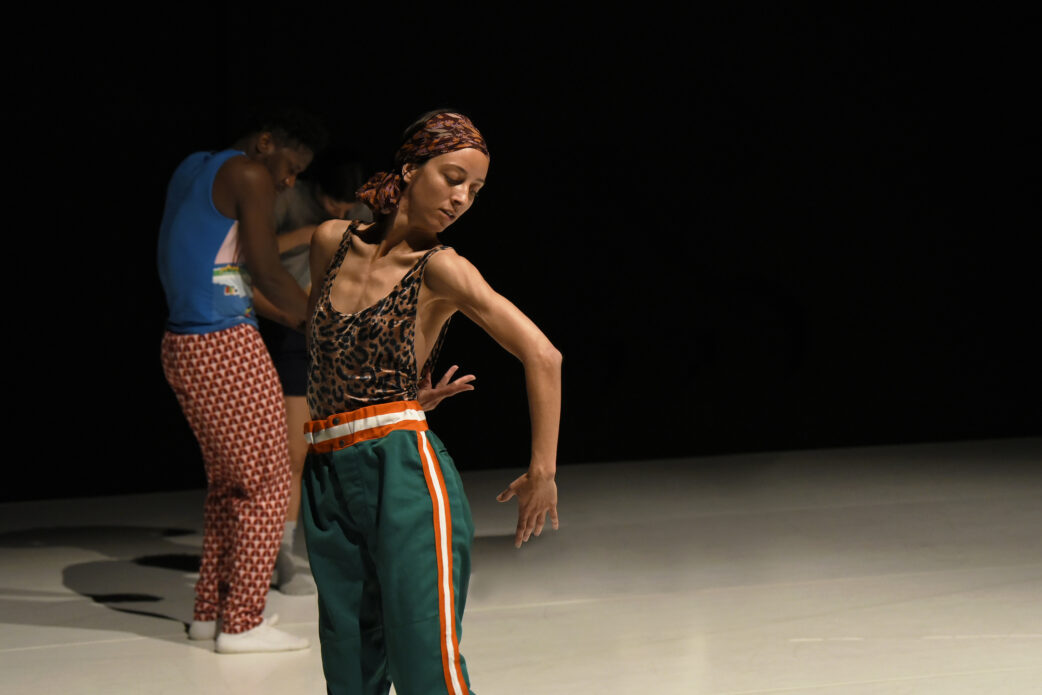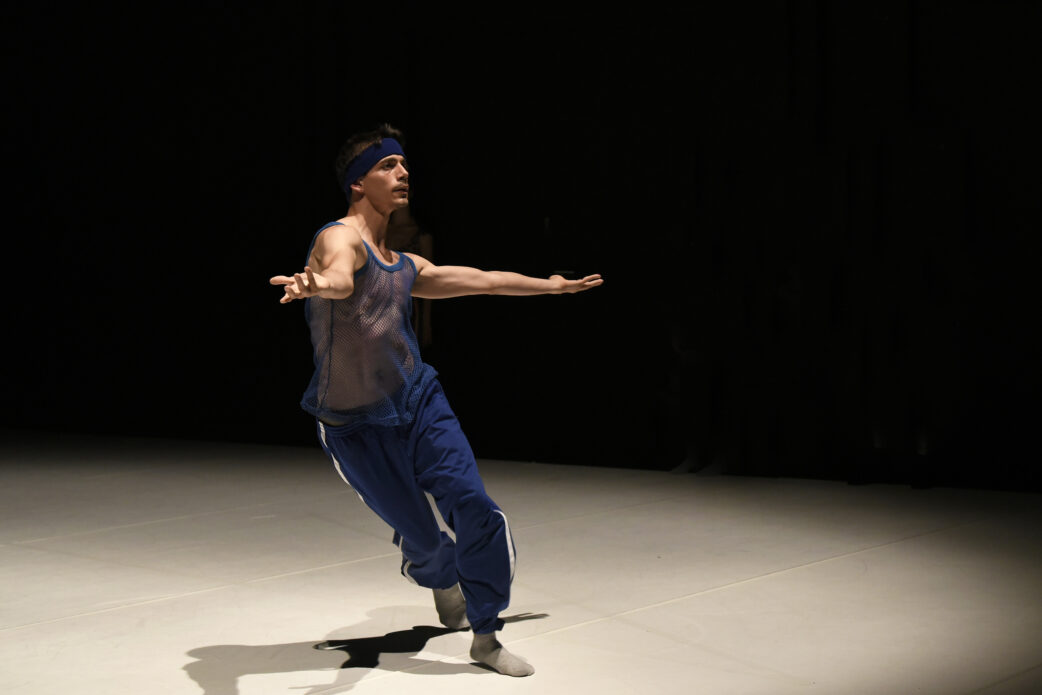 Marianne Menke
Press Reviews
It really grabbed me. Of Curious Nature is a dance ensemble that has to be preserved – even beyond the two years of funding! The second part of this double evening, which should have had its world premiere in May, continues the decades-long tradition of dance theater in Bremen, but the first part shows how versatile this new ensemble is.
(Marcus Behrens, Radio Bremen; September 17, 2020)
In "Silent Heroes" Tomas Bünger brings together the five dancers mentioned above, who use the space in dance theater mode: Always one at a time, then going to the edge again, entangling themselves in the middle of the room in movements that are sometimes crazy, sometimes funny, sometimes not so funny.
(Marcus Behrens, Radio Bremen; September 17, 2020)