During intimate rehearsals, choreographer Helge Letonja together with the ensemble Of Curious Nature have created dances to Frédéric Chopin's 24 Préludes. The compositions, considered masterpieces of Chopin, become a crystallization point to reflect and reexamine the poetry of pure dance. In solos and duets, Helge Letonja condenses the various emotional facets and dynamic qualities of music into expressive contemporary dancing. The artistic range of the protagonists from this new Northern German ensemble unfold on the basis of the clearly defined musical motifs of the Préludes: sometimes in reference to them, sometimes as counterpoint. The palette ranges from melancholic thoughtfulness, through dense passages of breathlessness drawn into time, to stormy, dynamic cascades. These allow the dancers to create a sensual arc full of movement details and personalized dance vocabulary.
Concept and Choreography: Helge Letonja | Choreographic Assistant, Training Director: Paul Pui Wo Lee | Dancers: Kossi Sebastien Aholou-Wokawui, Leila Bakhtali, Oh Changik, Albert Galindo, Jure Gostinčar, Einav Kringel | Music: Frédéric Chopin | Light: Laurent Schneegans |Costume: Lena Kirschberger | Photo: Marianne Menke | Production: steptext dance project, Landerer&Company
Performance Dates
PERFORMANCE DATES 2021
27 October 2021
Préludes & Cheer
Forum Leverkusen
24 October 2021
28 August 2021 (Double bill performance with Songs of Love and Bones)
Idar-Oberstein
In the frame of Theatersommers
Online-Tickets
27 October 2021
Préludes & Cheer
Forum Leverkusen
Live-Stream via Zoom
19 March 2021 / 20h00
20 March 2021 / 18h00
Register here: ocn@tanzraum-nord.de
Duration: 45 min plus talk
The performances are free of charge. The ensemble would appreciate a donation.
(Letonja&Landerer gUG, IBAN: DE82.2905.0101.0082.6410.10).
PERFORMANCE DATES 2020

Bürgerpark / Melcherswiese, Bremen
FR 03 July, 18h30 + 20h30
SA 04 July, 18h30 + 20h30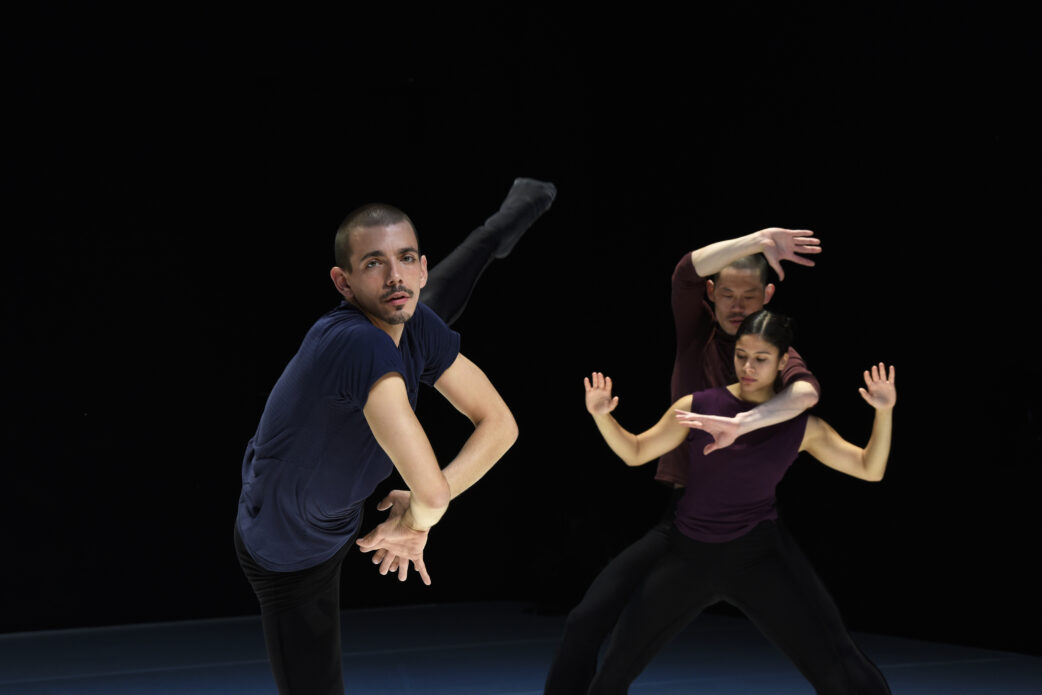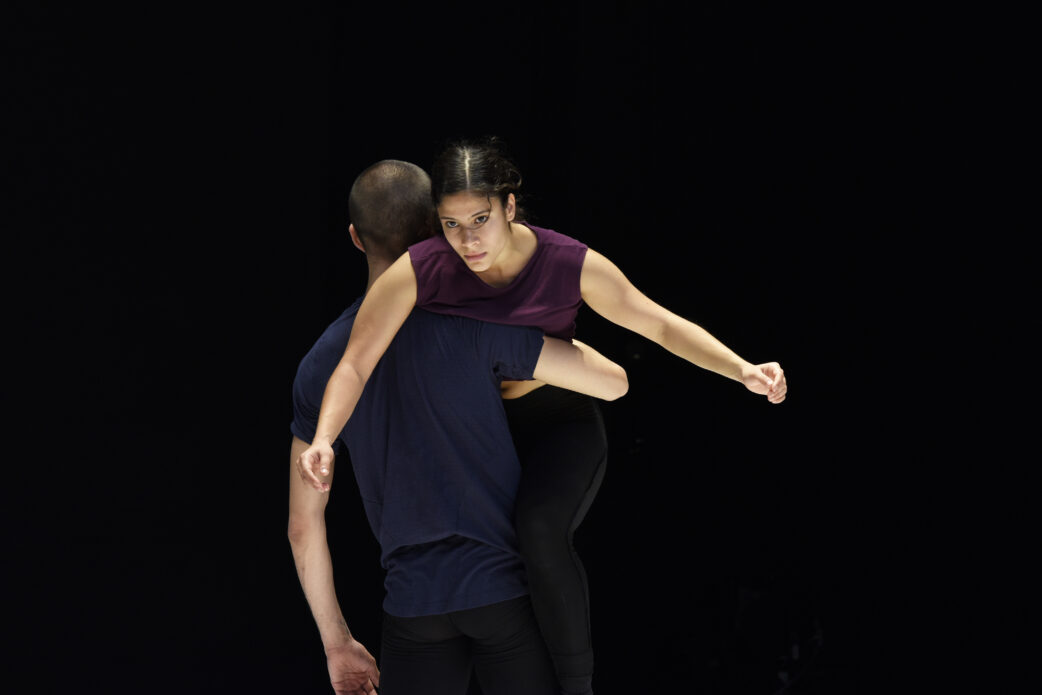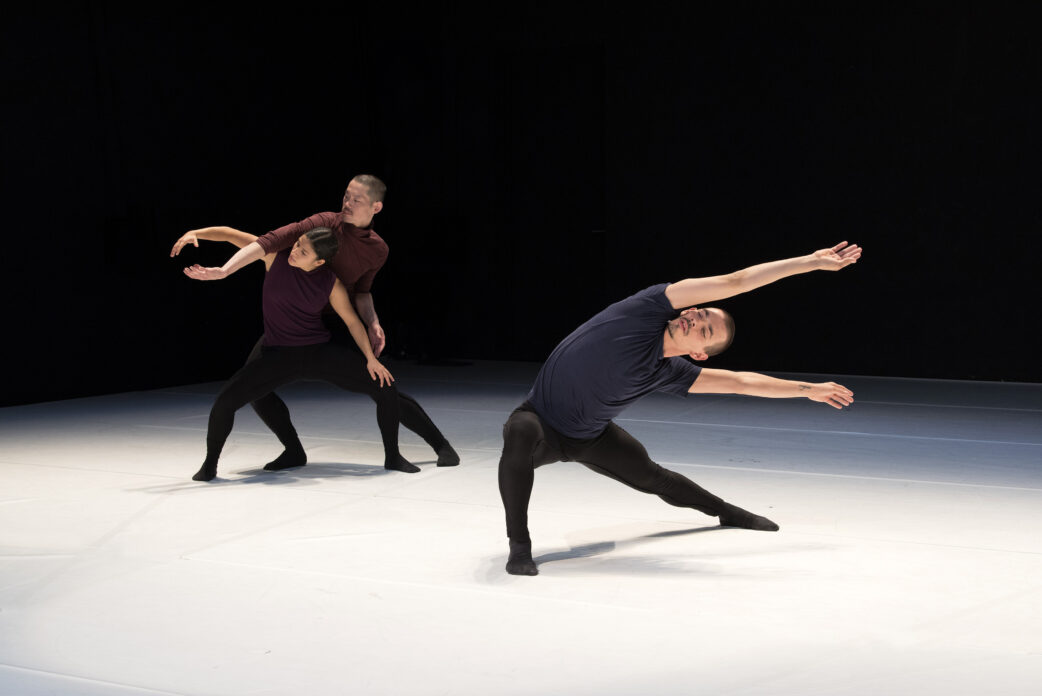 Marianne Menke
Press Reviews
"For almost three quarters of an hour, Chopin's Préludes (…) offer a musical framework, in which choreographer Helge Letonja and the still fresh, new Ensemble Of Curious Nature virtually let off steam. The result is as varied as the tempi of the Préludes, as diverse as the six dancers who have come to us from all over the world for two years, and as surprising as a dance piece can only be when an experienced and internationally renowned choreographer – namely Helge Letonja – can draw from his rich dance vocabulary and at the same time create many new things together with the ensemble. (…) There has not been anything in Bremen like this combination for ages!" (Marcus Behrens, Radio Bremen; July 4, 2020)